PLASTIC SURGEON MONMOUTH COUNTY, EATONTOWN, WEST LONGBRANCH, AND NJ AREAS
Dr. Rahul Vemula with V Plastic Surgery is a result-oriented and dedicated professional who has helped countless patients improve their confidence and quality of life with plastic surgery in Monmouth County NJ. He works with a team of highly professional support staff who prioritize patient safety and well-being. Specializing in a wide range of breast, body contouring, face, and non-surgical procedures, Dr. Vemula combines ultra-modern tradecraft with meticulous attention to details. Many of his past clients see him as a committed cosmetic surgeon who takes the team to understand individual requirements and develop a customized treatment plan to address each patient's concerns. Dr Vemula is dedicated to delivering the best plastic surgery Monmouth County has to offer, Dr. Vemula has the skills and expertise needed to accomplish your unique desired results.
See Your Before &
After in 3D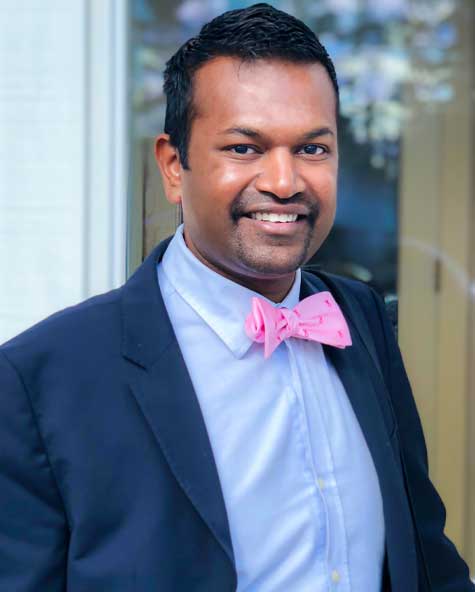 MEET DR. EMULA
PLASTIC SURGEON MONMOUTH COUNTY
From cosmetic breast procedures to mommy makeovers and functional rhinoplasty, Monmouth County plastic surgeon – Dr. Rahul Vemula brings advanced surgical skills and the highest standards of patient care to the table. He works with a team of compassionate and highly skilled support staff who are focused on helping meet the patient's goals. Dr. Vemula is double board certified by the American Board of Plastic Surgery and American Board of Surgery. He is also a member of the New Jersey Society of Plastic Surgeons, Fellow of the American College of Surgeons (FACS), and an active member in good standing with the American Society of Plastic Surgeons (ASPS).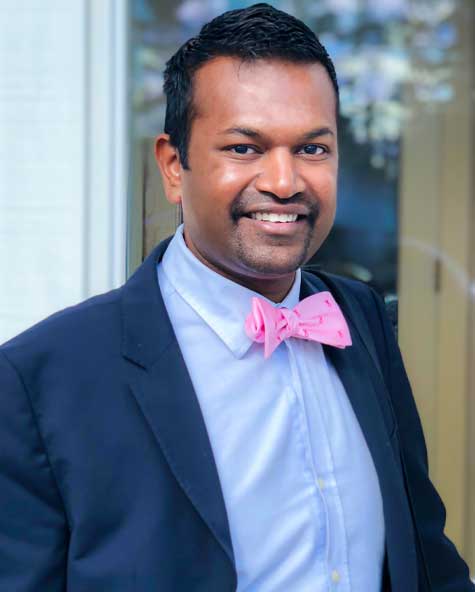 MONMOUTH COUNTY PLASTIC SURGERY PROCEDURES
Full List of Cosmetic Surgery in Monmouth County Plastic Surgery Procedures
At V Plastic Surgery of Monmouth County, our board certified cosmetic surgeon, Dr. Rahul Vemula, strives to be the best plastic surgeon Monmouth County NJ can provide without sacrificing quality for quantity. Located in New Jersey, our Monmouth county plastic surgeon is dedicated to not only providing the best cosmetic surgery, but also delivering it with safe, beautiful, natural results. Browse our site to find the top rated surgeries as well as NJ pricing and cost for:
Want to See Your New You Before the Procedure?
With Crisalix's 3D imaging technology you can see how you will look pre procedure in 3D.
GALLERY
Look at our Before & After Gallery to see the amazing results that Dr. Vemula consistently delivers for his patients.
Gallery
Look at our Before & After Gallery to see the amazing results that Dr. Vemula consistently delivers for his patients.
EXPLORE
Areas V Plastic Surgery Serves in New Jersey (NJ)
V Plastic Surgery is located in West Long Branch, New Jersey, within Monmouth County. Dr. Vemula has helped patients regain their confidence and youthful appearance with the best cosmetic surgery procedures in New Jersey including Eatontown, Ocean County, Rumson, Fairhaven, Redbank, Ocean County, Jersey Shore and surrounding NJ. Because Dr. Vemula is also highly skilled in reconstructive surgery women no longer have to travel to New York for the latest and best breast reconstruction techniques.